JWPA celebrates Global Wind Day in 2019
JWPA celebrates Global Wind Day in 2019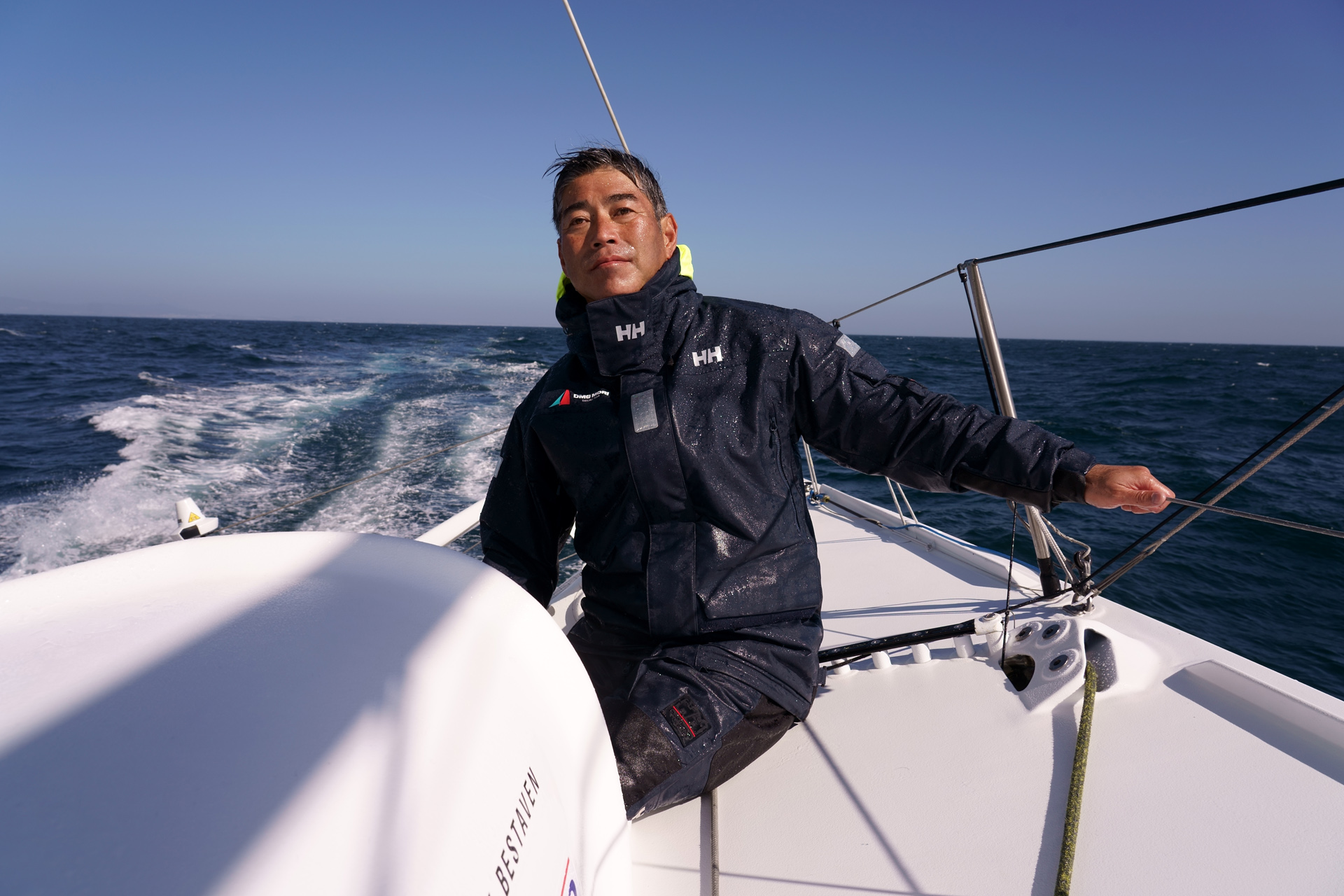 ©YOICHI YABE 

The JWPA celebrates our 12th Wind Day, since the 1st off-European Wind Day at Yokohama in 2008.
The accumulated GWD events in Japan exceed 180 with over 10,000 participants.
We hold more than 20 events at Yokohama, Tokyo, Choshi, Akita, Kitakyushu, etc. in 2019.

Mr. Kojiro Shiraishi, a famous professional sailor who achieved global round trip by small yacht for three times,
Accepted to become a Global Wind Day Ambassador in Japan.
https://kojiro.jp/
The JWPA is to have his speech seminar at Nippon Foundation Bldg. in Tokyo on 24 July.

Yokohama city celebrates their 12th event on 8 June.
About 100 people (Citizen's families, children and parents) visited city owned V80 2MW turbine "Hamawing".

The JWPA and the other 2 associations jointly held the wind power industry seminar in Tokyo on 14 June.